When you think back on this year, has a lot happened for you?
Hopefully most of it has been positive!
I know, for our family, this year has been busy, productive and has flown by faster than 2009. You know that old saying, "time flies when you're having fun".
I truly am a believer of that now!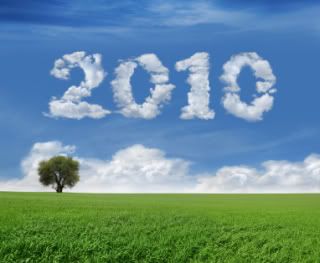 So, I am saying, "GOODBYE 2010!" It's been really nice knowing you!
Hello (almost) 2011!
Can't wait to see what adventures & good times this New Year holds!