So, I posted a few months ago that I was so excited because I was able to get a new Kodak Camera on EBay for very little $$, after I used the gift cards I got at Blogher last year!
The bad news...it's broke already! No...I am not rough on my cameras. It's not reading the SD card, and I've even bought new cards, in hopes that would fix it and it's still having the same problem. :( The honest truth...I cannot survive without "A" camera! I can't! I can't! I can't!
I've been using my Droid phone camera to blog with...but we all know the quality is just not the same.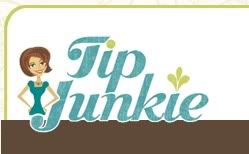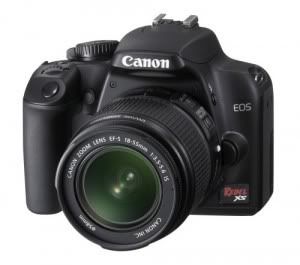 Anyway, I was googling for CAMERA giveaways and stumbled across this one and I really, really need to win it! The entry is so easy too. All you have to do is "LIKE" a page on Facebook and let her know you did! You can tweet (which of course I did) for an extra entry!
I have my fingers, toes and whatever else...crossed and hoping that my name will be the random one picked to win! Can you cross your fingers and toes for me too?
I was not paid to feature this post! I was not compensated in anyway! I do not get an extra entry for blogging about this giveaway...I just really want to win!