Our four legged friends are no exception when it comes to the holidays! It simply would not be fair to leave them out of the presents and celebration, right?
Okay...I don't think it's fair...so, I always try to get a little something special for them to "open" on Christmas as well. They are my furry four legged babies anyway!
PetSmart makes this type of shopping super easy and cost effective too!
I don't want to spend a lot...especially since they are hard on their toys (they destroy them quickly)...but want to get them something they will have a blast playing with and that will of course make the kids smile too.
When this package arrived from PetSmart...which is just a sample of their HOLIDAY toys and products...I knew immediately that my dogs were going to be excited on Christmas morning to open these fun presents!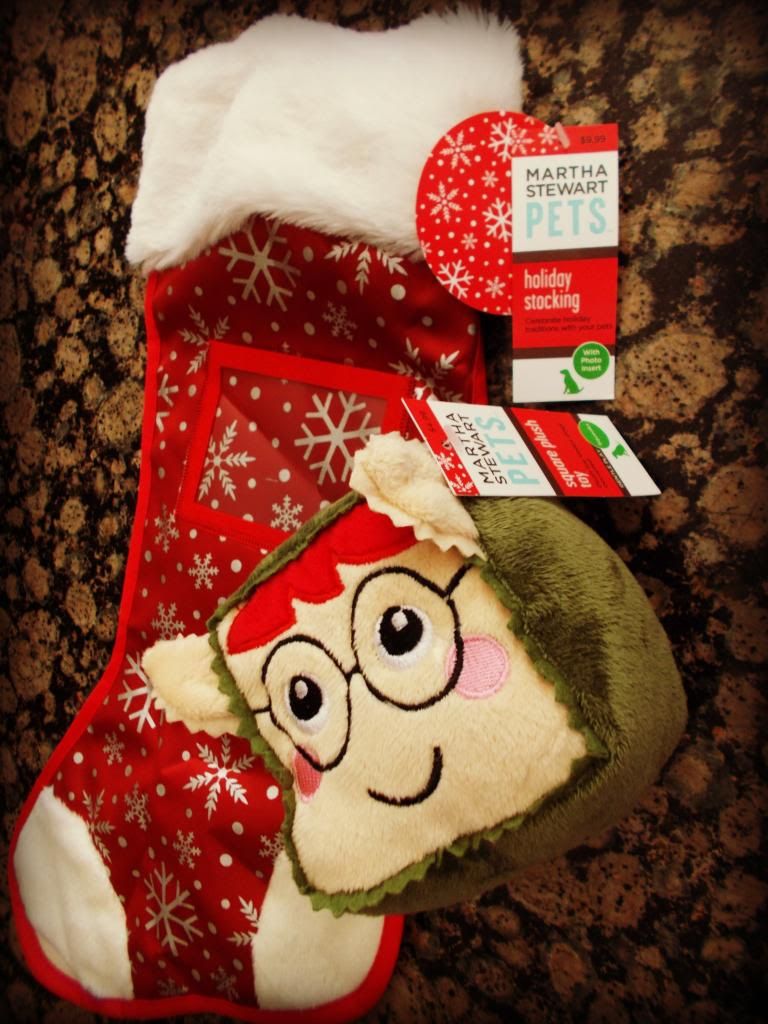 ADORABLE, right?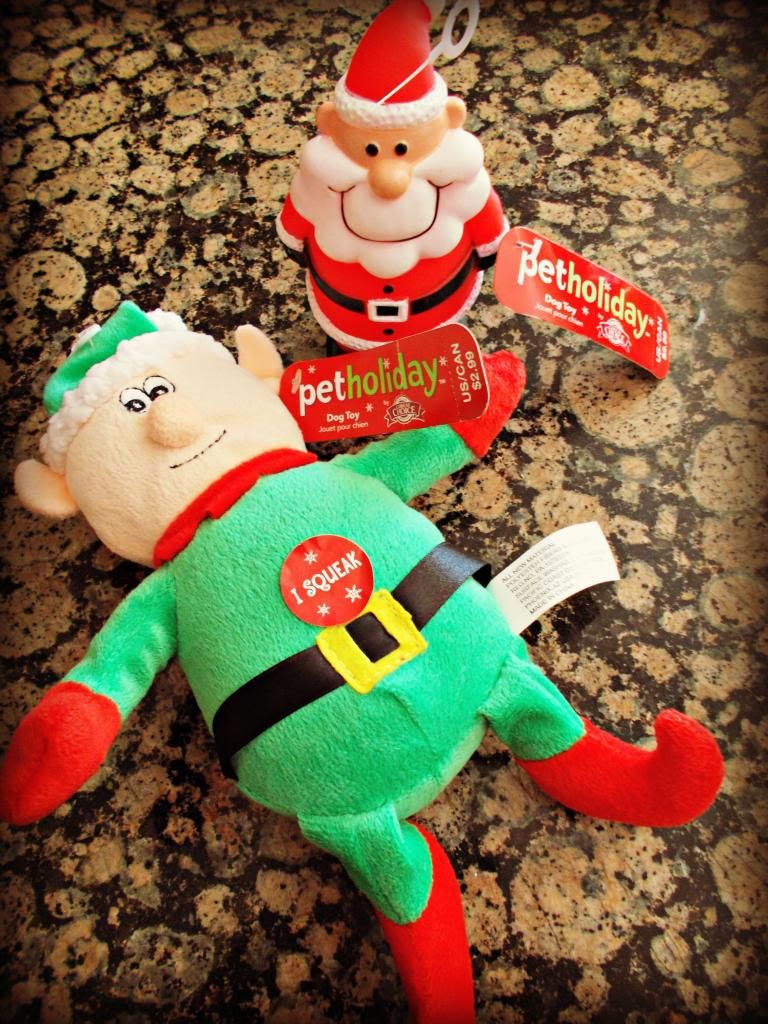 CLICK HERE to see their entire selection of HOLIDAY products, perfect for your favorite four legged friend too! Who knows...maybe Santa will be leaving them a sweet PETSMART treat under the tree this year too!
I was not paid to feature this post! I was compensated only by the products sent for review/feature!