What are some of the "flavors" you think of during the holidays?
What spices and scents can you smell when you think of Christmas time?
What KEY ingredients do you use, that help you create holiday dishes for your closest friends and family?
Well, whatever you're cooking or baking during the holidays...I am sure that using KEY Quality Ingredients is very important to you, right?
Did you know that there is actually an online "produce" store that would love to be your "GO TO" for pantry essentials not only during the holidays...but year round?
Frieda's sent me a sample of some of their awesome products...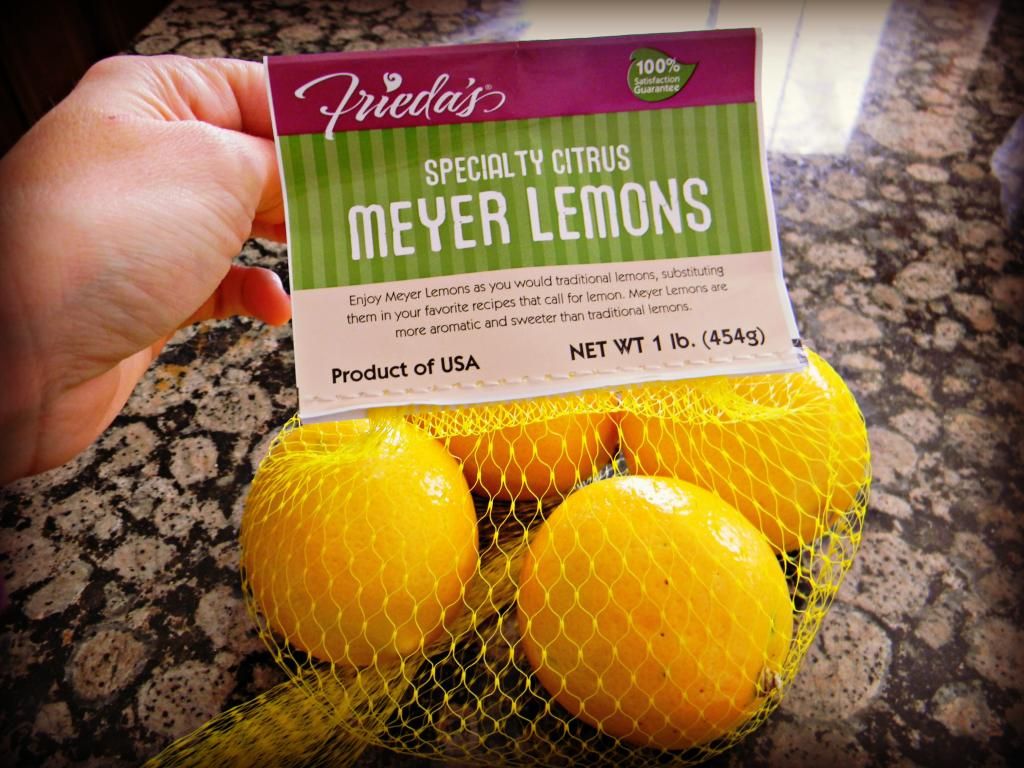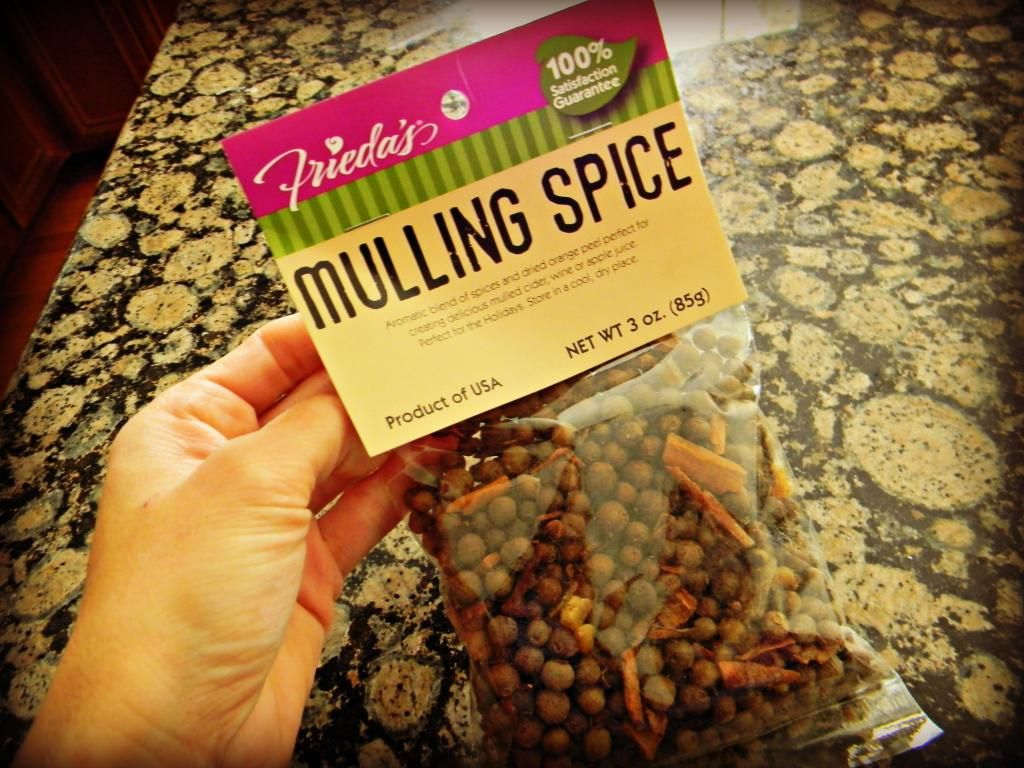 Mulling Spices
...
perfect for making festive drinks or helping your house smell positively FESTIVE! I have some on the stove, right now, simmering...and our house smells SO CHRISTMAS-LIKE!
and even
"French Style" Crepes
...
which are ready to be filled with strawberries & cream, topped with chocolate.
Or even these delicious breakfast quiches! How yummy do these look?
CLICK HERE to check out everything they have to offer in their online store! Your taste buds will be begging you to fill up your shopping cart full of your favorite pantry essentials!
I was not paid to feature this post! I was compensated only by the products sent for review/feature!