Have you ever been in fear of having your computer crash?
Perhaps you've needed to access something from your home computer, when you are away and you simply can't!
Maybe you're afraid of your personal bank account information or other personal things being leaked into the wrong hands?
What if I told you that there was a device, that's not only "pocket sized" but portable...and perfect for gift giving and even stocking stuffing...this Christmas!!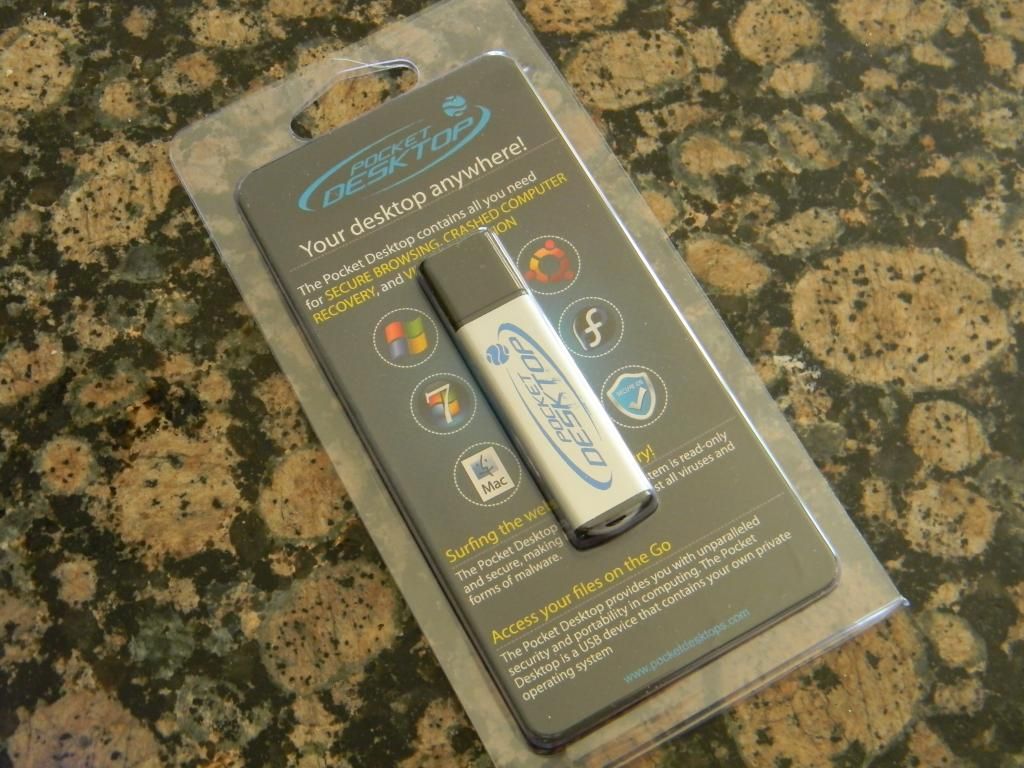 Pocket Desktop
is exactly that...a pocket desktop that contains everything you need for Secure Browsing, Crashed Computer Recovery and Virus Protection.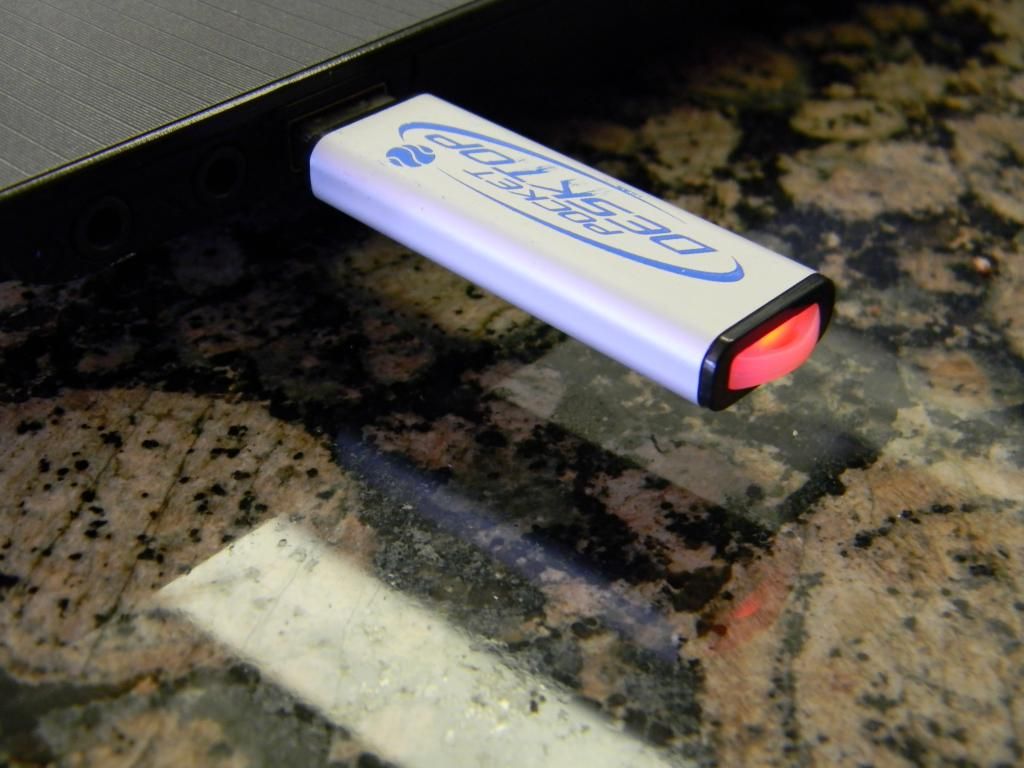 It provides you with security and portability in computing!
It is a USB device that contains your OWN private operating system
! How cool is that? Plus,
you can u

se your own Pocket Desktop for online banking, knowing that you are connecting using a secure and trusted platform, one that is read-only and immune to most viruses and malware, so that your passwords and accounts are kept safe.
CLICK HERE to learn more about Pocket Desktop and why you should be gifting these out...if not this year, throughout next year! Your family, friends and even yourself will thank you later!!
I was not paid to feature this post! I was compensated only by the product sent for review/feature!