Having two girls is a lot of fun! I love getting them all prettied up and they don't seem to mind much. But what I enjoy even more than that...is to get us "ALL" prettied up. I get a little thrill inside when I can find dresses for me and them that MATCH!!
I was super excited when I learned about:
They have dresses, they have outfits, they even have accessories (aprons, socks and shoes).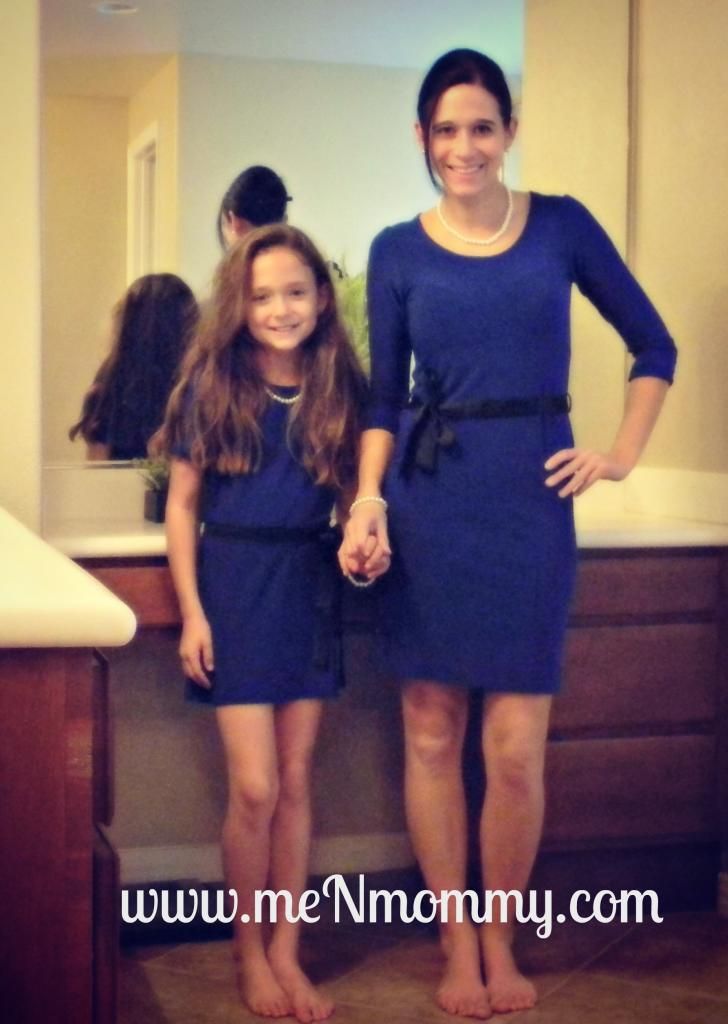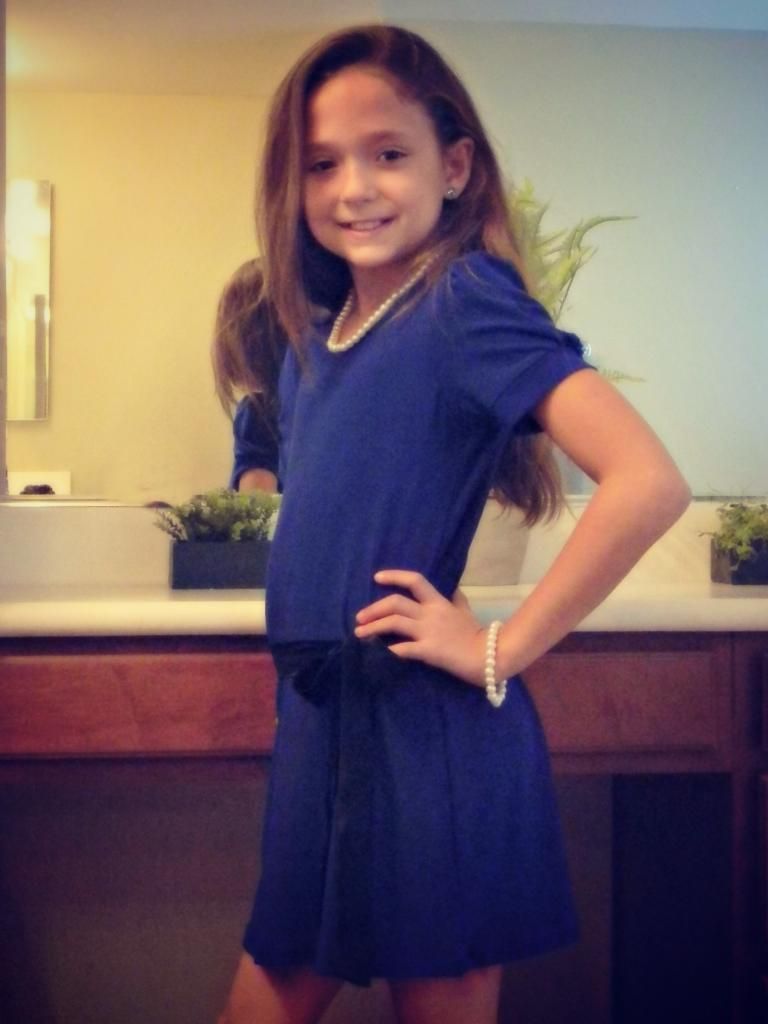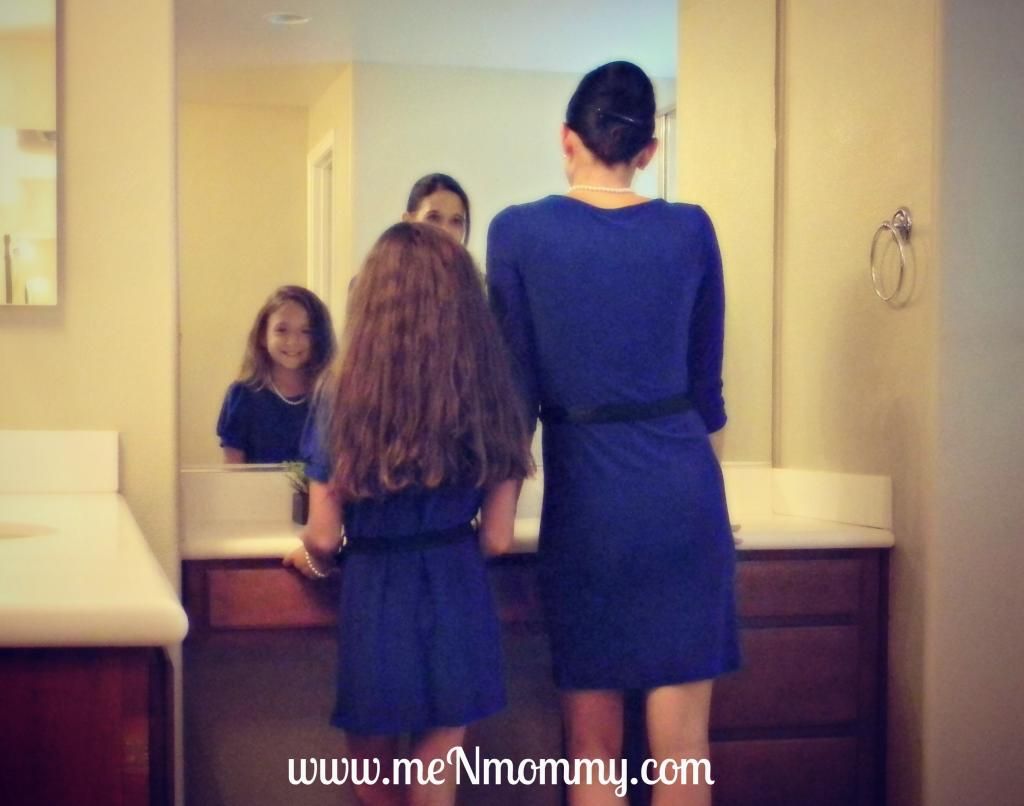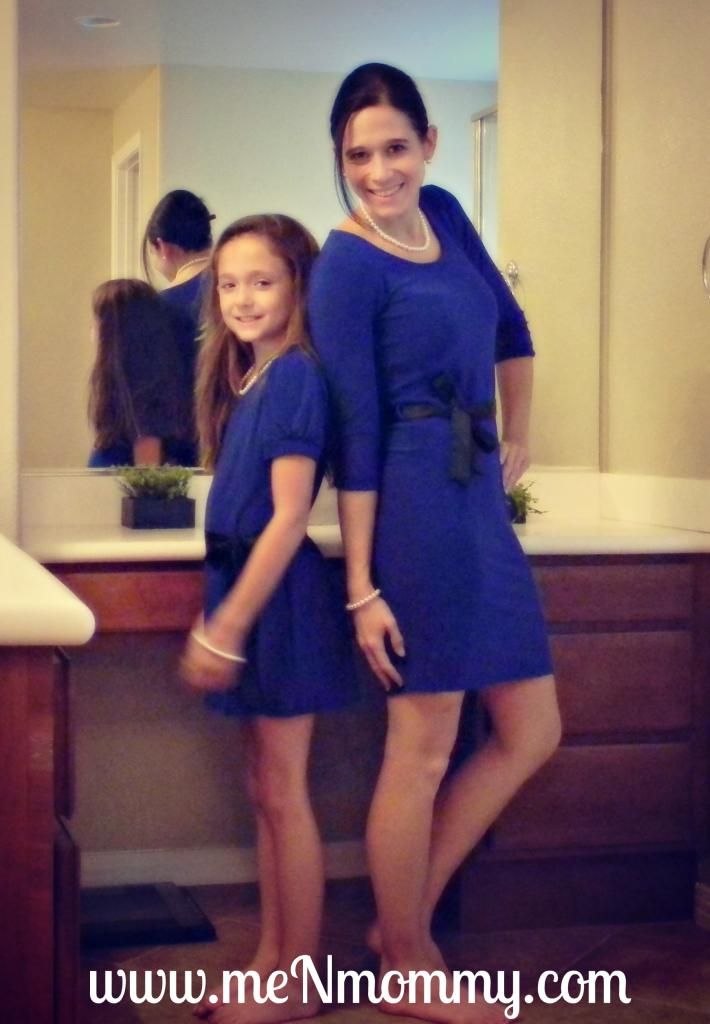 They come with a cute "black tie" sash...which gives it just a touch of character.
These dresses are perfect for a party, family photos or even just a "MOMMY & DAUGHTER" date. I LOVE THEM!! Not only that...but I loved that my daughter loved to match me too!
CLICK HERE to check out all that www.meNmommy.com has to offer you & your girls! You're going to fall in love with this line and find some excitement and contentment in wearing these adorable outfits out & about.
I was not paid to feature this post! I was compensated only by the products sent for review/feature!