When you travel, do your kids take along "traveling companions"?
Maybe it's their favorite teddy bear? A favorite toy or stuffed animal?
I just got to meet a new line of "travel companions" that might have your kids "BLASTING OFF" into outer space adventures!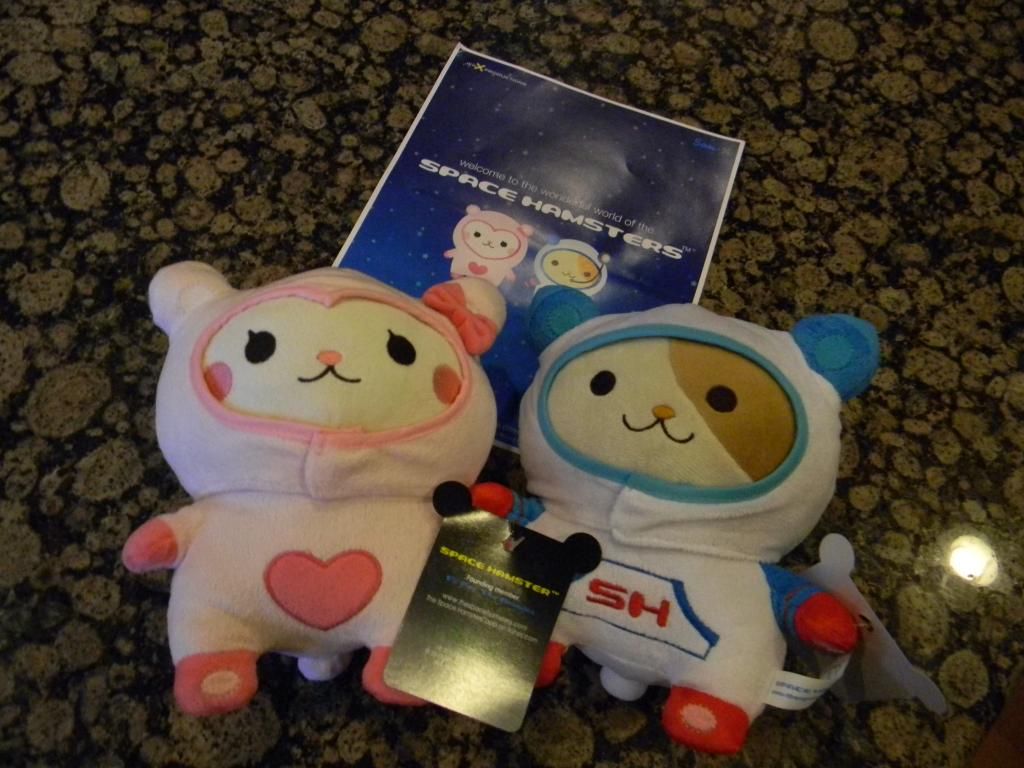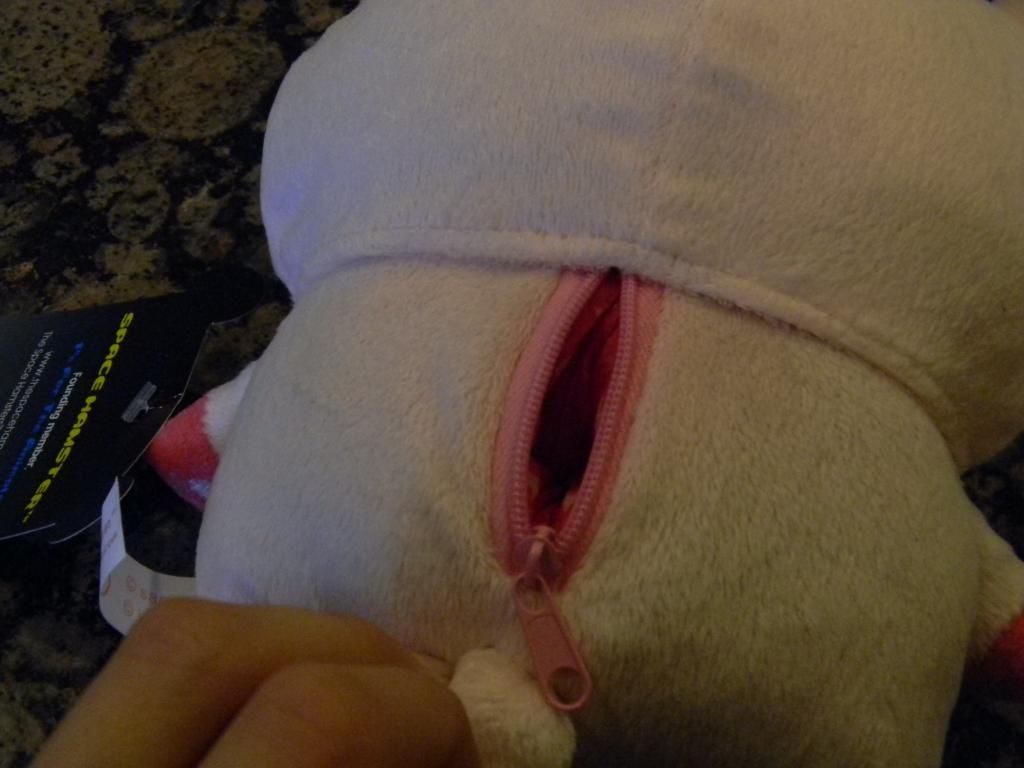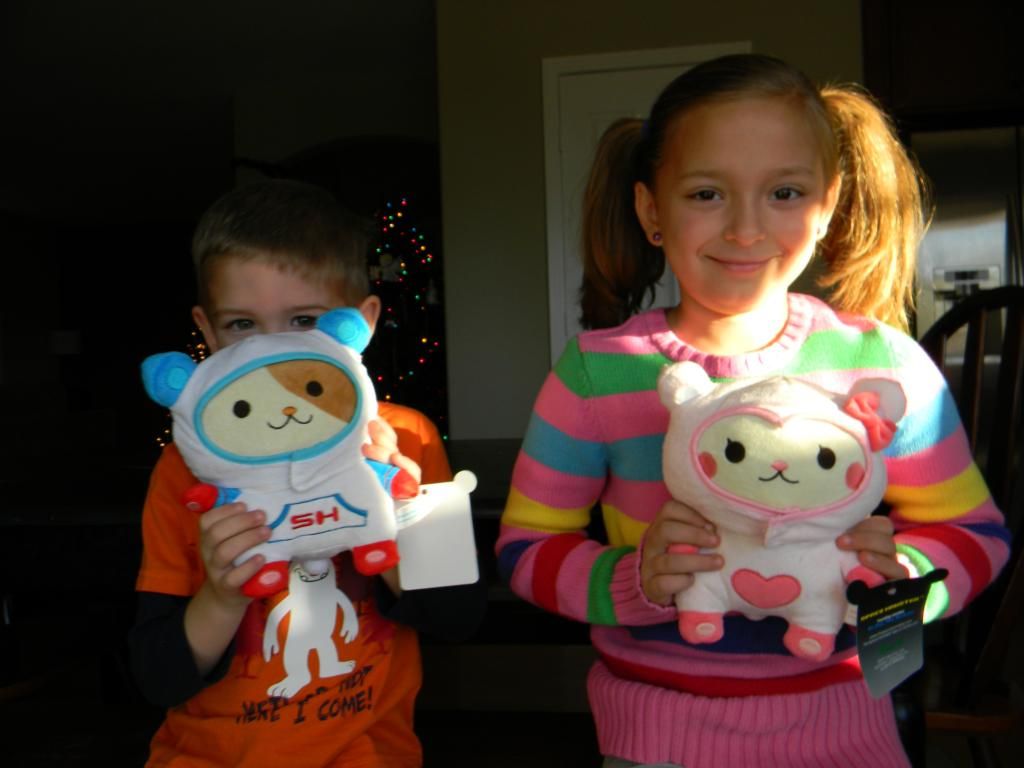 As you can tell...my kids loved these adorable Space Hamsters!! I've got a sneaky suspicion, that they'll be making our next long road trip or flight to visit family & friends!
I was not paid to feature this post! I was compensated only by the products sent for review/feature!!