I bet, if your kids are anything like mine...they had some very expensive, electronic devices on the top of their Christmas List this year...right? How can Santa afford to bring such PRICEY gifts? My oldest son would say, "Santa makes them mom!" But in reality, we know who truly foots the bill!
I was excited to learn about a very nice, very technologically advanced, extremely REASONABLY priced "TABLET" that can bring a smile to your kids faces and a sigh to your wallets!!
The
Canvas Maximo (7 inch, Wi-Fi, 4GB) Tablet
arrived and I couldn't have been happier to see if this would not only provide my children with the "entertainment" they were hoping for...and yet, at a price that mommy could afford to provide for them.
Some specs on this Android device: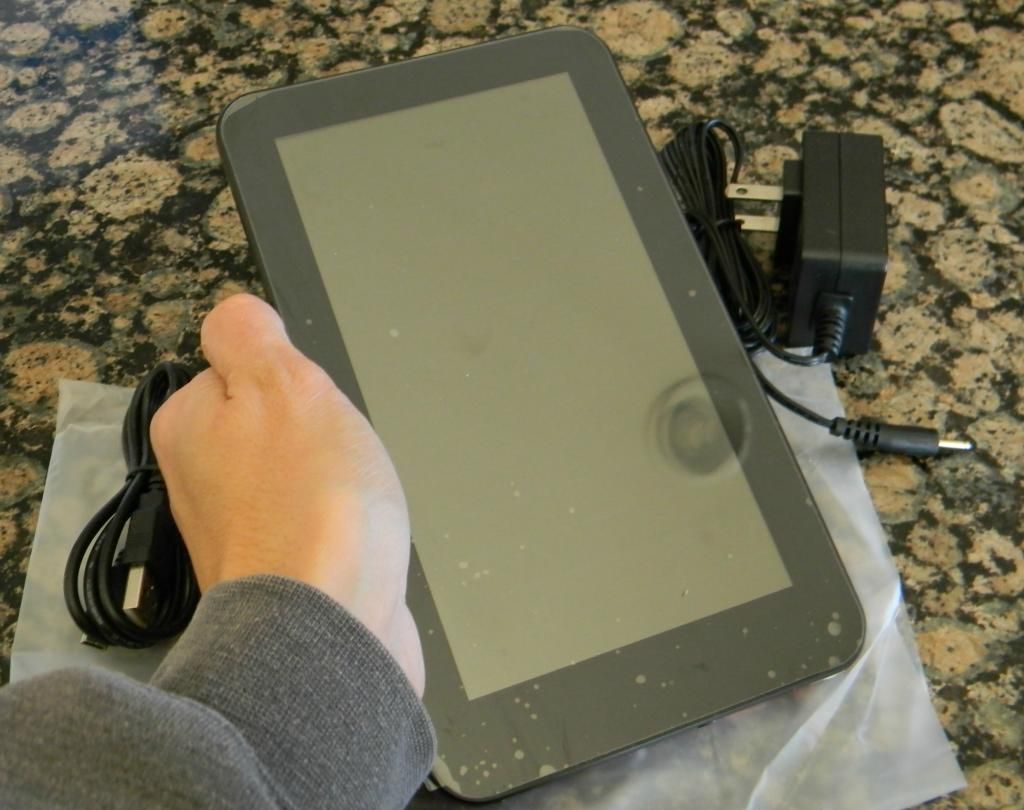 I opened the box, and was pleasantly surprised to see it came with everything it needed to get charged quickly and in the palms of their excited little hands!!
FYI - there was no instruction manual at all in the box, which did surprise me a little.
Thankfully, I am pretty tech friendly, so I figured it just needed to charge fully and then it would be pretty easy to get started...and it was!
I downloaded a few of their "favorite apps" from the Playstore, after I hooked it to our Wi-Fi (which only took a second) and the
Canvas Maximo Tablet
was ready for PLAY TIME!!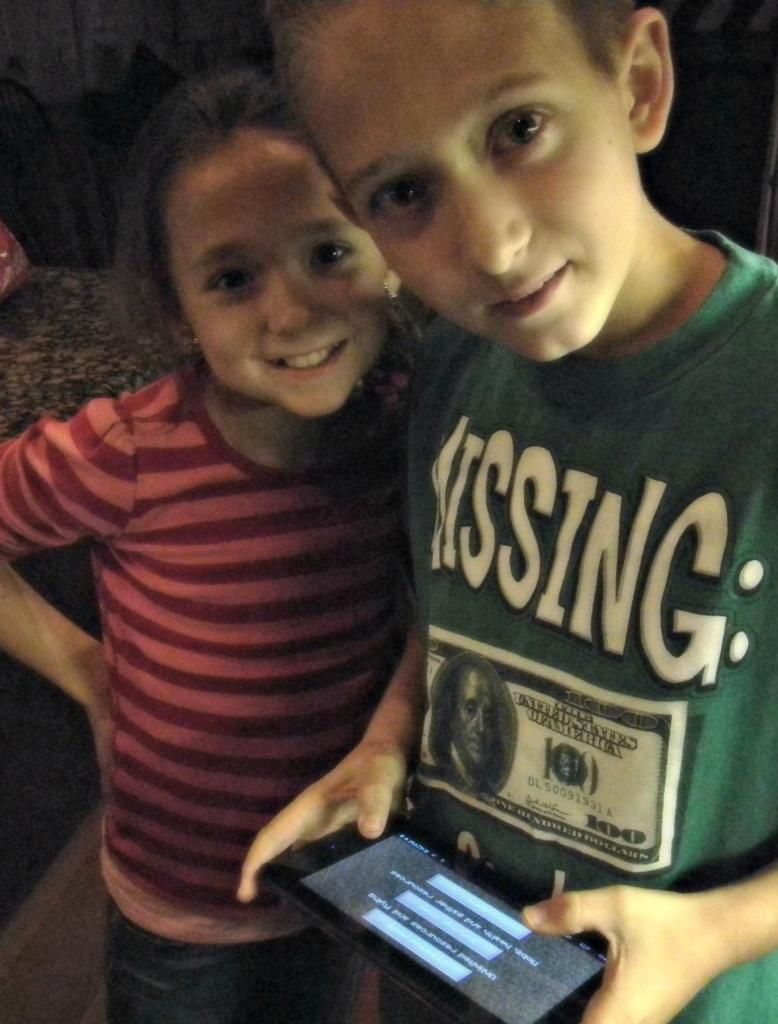 For the first test, I let my two oldest, after the two youngest had gone to bed, give it a go! They loved it...to say the least and it was probably the best I've seen them get along together in a long time. Ha...funny how a device like this can bring two kids together!! They got cozy on the couch and let their finger do the tapping!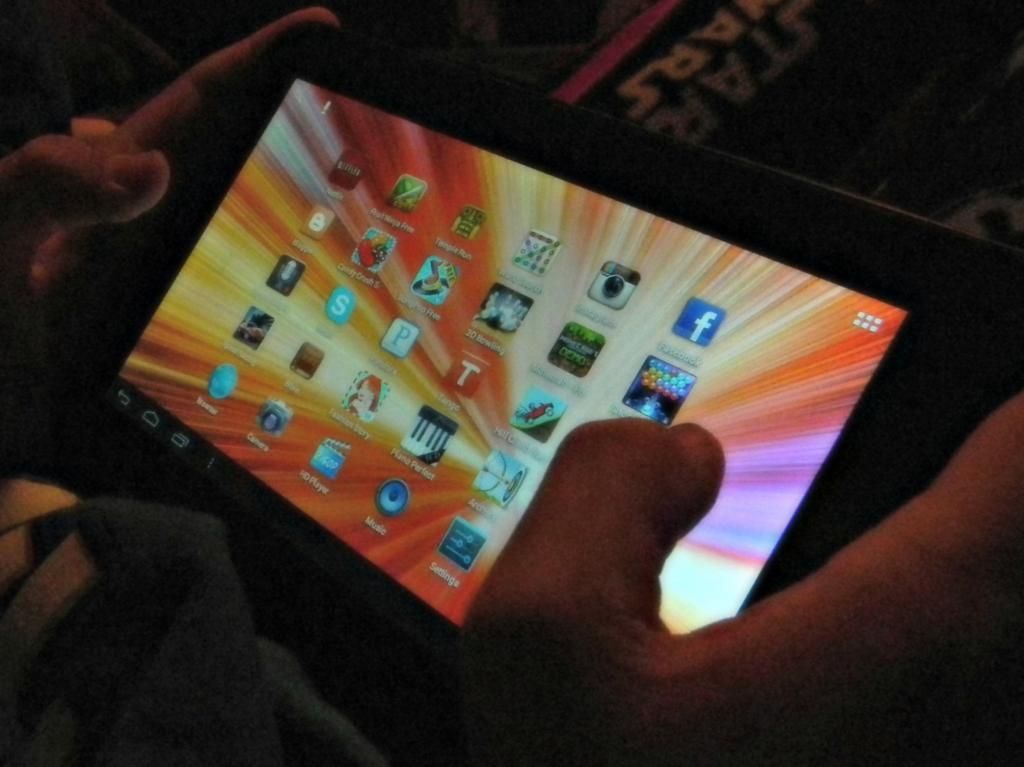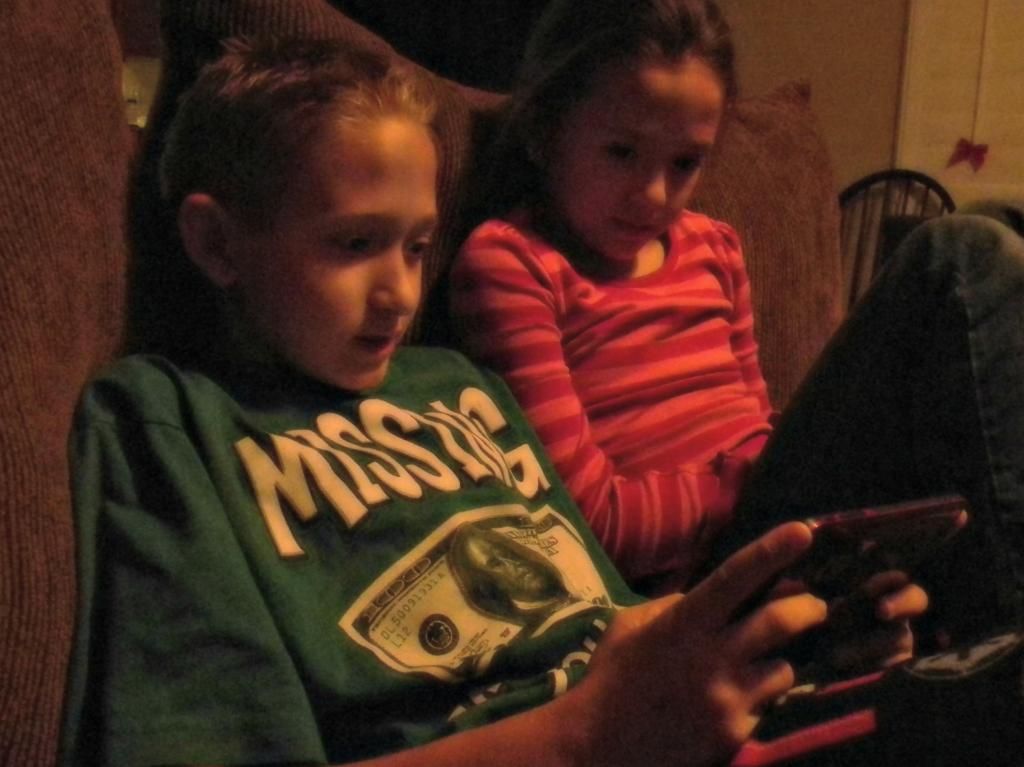 Needless to say, they needed little or NO guidance either in getting this
Canvas Maximo Tablet
to function.
If you are looking for a "TABLET", that will provide your children with all the things they are hoping to receive in some of the more COSTLY devices of this nature...then please consider this alternative!
Canvas Tablets are available exclusively online at canvastablet.com. The Pardo Group is offering a special introductory 10% discount on all tablets purchased during the holidays. Use the coupon code "mycanvas" when ordering.
CLICK HERE to learn more about this specific tablet and to order one or a few for your family!! At $125, this is a great device for your family!
I was not paid to feature this post! I was compensated only by the product sent for review/feature!