Oh my goodness...I remember the nerves and anxiety when it came to purchasing "equipment" for my very first baby. All the safety concerns, all the "how it works", "ease of use", "installation", and especially PRICE issues that are involved in making the final decision on big pieces of equipment like the infant car seat or stroller.
I personally love the "SYSTEMS", when you get the infant carrier and the stroller...that go hand in hand, when the baby is little and then the stroller can be used throughout toddler hood!!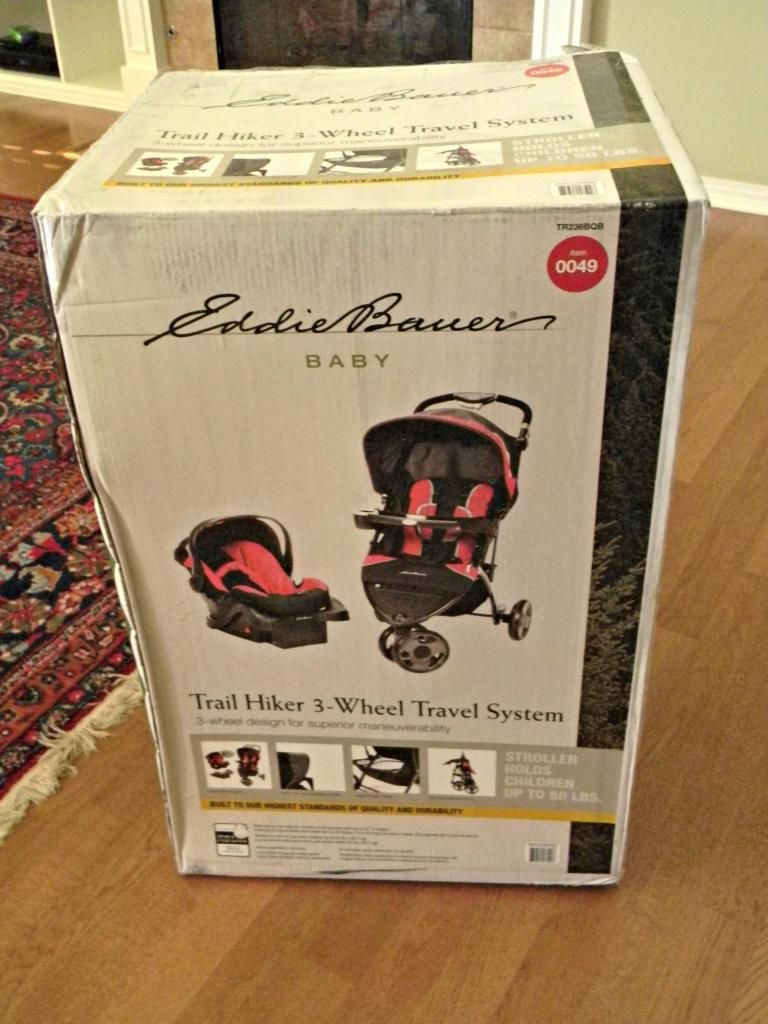 This huge box came and I was a bit intimated...right away...and I am not a new mommy!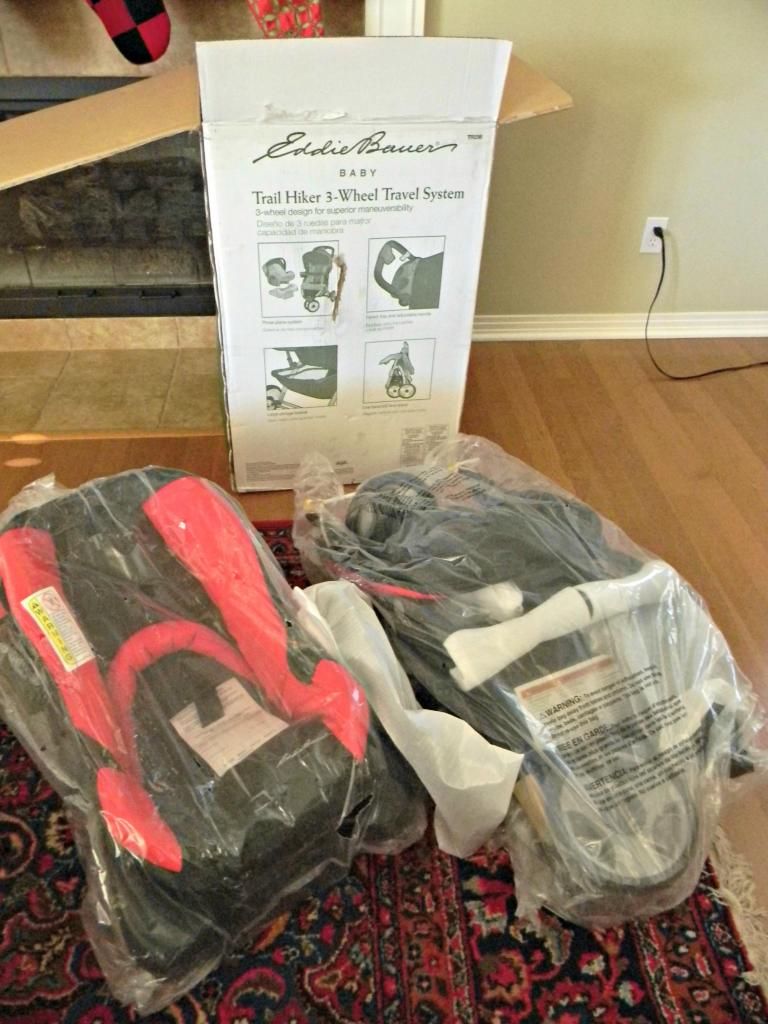 However, I was super excited to see that there was very little assembly required for this
Trailer Hiker System
. In fact, I had it functional and ready for a test drive only about 15 minutes after pulling everything out of the box.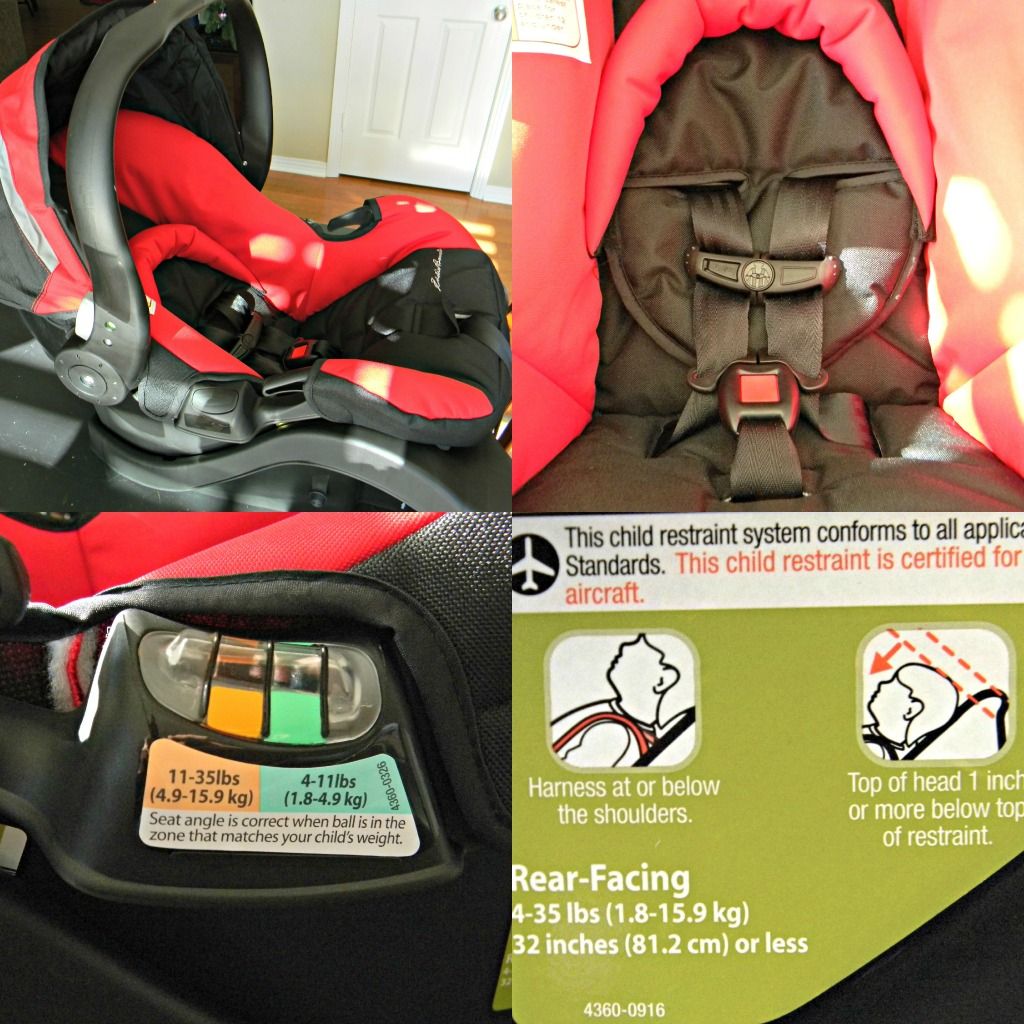 The Infant Carrier Details:
I'd have to say...this is definitely a set I would be super excited to not only have for my new baby...but also to continue using as my child grew! The infant car seat is easy to snap in and out of the base! It fits perfectly into the stroller, so if your baby is sound asleep, you can transfer without disturbance. The stroller rolls easily and makes pushing your new "bundle of joy" a simple JOY!
Even more than just how great this system truly is...the price is pretty fabulous too! The entire system sells for $249.99 (CLICK HERE to check it out)! Considering this will have most of your bases safetly covered, until your baby is ready for front facing in the car...it's well worth the investment! It's durable, built to last (even through a few kids) and I love the colors of this system too! It could be used for a boy or girl.
I was not paid to feature this post! I was compensated only by the product sent for review/feature!