The One Bored Mommy Blogspot was started by a SAHM from California, who moved cross country to Connecticut (during the COLD winter months). And is now, back in Sunny Southern California once again!
After becoming (LITERALLY) bored with cabin fever, and having been inspired by an article on Yahoo about Mommy Blogging, this motivated mommy of four decided to launch her own blogspot.
That's where the One Bored Mommy Blogspot came into existence.
This mommy is determined to give honest product reviews, offer amazing giveaways and provide discount offers "exclusively" to the One Bored Mommy readers.
We look forward to making you a part of our family as you read our daily struggles, watch us try out products that we love and share with you bits & pieces of our lives.
*The One Bored Mommy Blogspot has been given a "FOLLOW FRIDAY" mention on "The Talk" on CBS.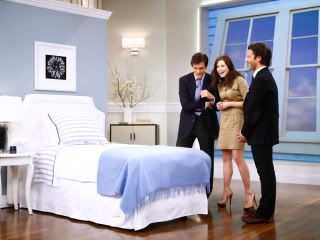 *I was also on a segment of "The Nate Berkus Show" Feb 22, 2011 with Dr. Oz!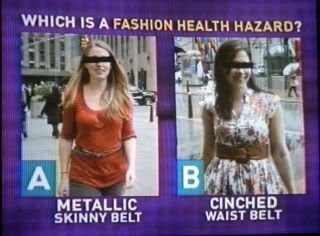 * I was also a part of a segment of the "Dr. Oz" Show on April 25, 2011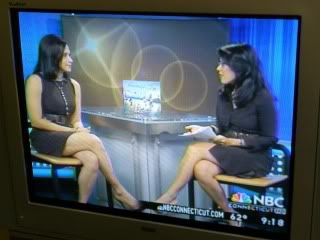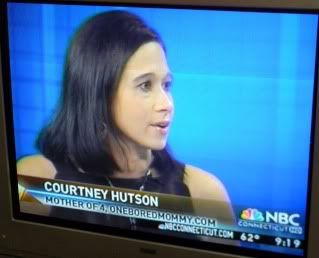 * I was on a segment of NBC Connecticut 10/8/2011 to promote
http://www.grandcamp.com/
's book.
CLICK HERE to see the entire segment
!
*In August 2011 I started blogging (product reviewer) for the
Lifetime Network Show "THE BALANCING ACT"
Interviewed as a resource for an article on
Parents.com
.
CLICK HERE
to read the article and my mentions!